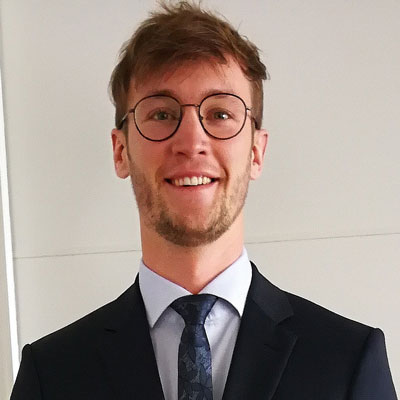 Member
Jeff Mangers
project leader (22468) member (wg7)
Representing ILNAS, Luxembourg
Jeff Mangers graduated from the TU Wien with a bachelor's degree and a master's degree in Mechanical Engineering & Management.
In 2019, he started as a doctoral researcher within the Research Unit in Engineering (RUES) at the University of Luxembourg. His research topics are the following:
Value Stream Management & Operational Excellence

Digital Circular Economy for the Plastics Industry
Since 2019 he has been representing ILNAS (Luxembourg) as an expert member of ISO/TC 154. He is also the project leader of ISO 22468.